8 November 2007
Pyramid Apricot Weizen
Posted by Dirk under: Uncategorized .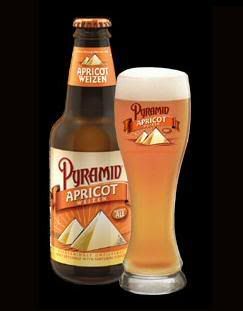 I love this beer. It's about all I drink when I "drink". Hardcore beer drinkers probably would think it's a sissy beer cause it's not bitter or hoppy, but screw those guys. I'm the one drinking and I'll drink what I like. And right now, I'm liking this 😀
I used to drink all those other beers, the bitter stuff. The thick stuff. The dark beer. Hell, I live practically across the street from the Sierra Nevada Brewery. I smell that stuff brewing nearly every day. And I like the smell. But when I'm drinking, I like this apricot stuff, these days.
If you are tired of that bitter stuff, you should check it out. It's mighty tasty! Bet ya can't drink just one!!!!!
One Comment so far...
Leave a Reply