3 February 2009
Robert B. Parker: Appaloosa
Posted by Dirk under: books .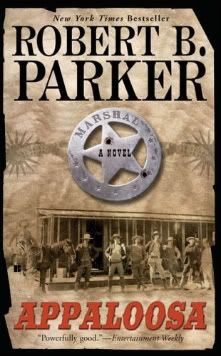 The book that the recent movie starring Viggo and Ed Harris.  I had high hopes for the movie but it fell sort of flat to me for some reason.  The same is true for the book.  It wasn't a bad book, it just didn't really sink it's claws into me.   I didn't experience that post-great book depression that I sometimes get.
I think I liked the book better than the movie though.  That's usually the case with me.
Leave a Reply