5 January 2009
Aravind Adiga – The White Tiger
Posted by Dirk under: books .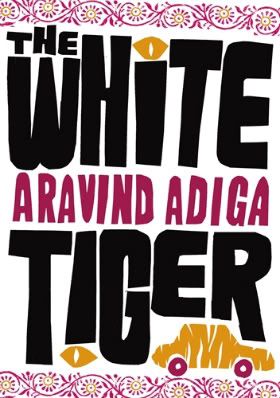 Winner of the Man Booker Prize in 2008.  The story of a man born very poor in a small village in India who gets lucky and is hired to be a driver for a rich man.  This brings him to New Delhi where he slowly becomes aware of the disparity between the haves and the have nots.  He finally comes to the conclusion that there is only one way for him to move higher in the world.
This book is totally out of the genre ghetto that I usually read in but I still dug it.  I used to think it would be cool to visit India but I'm not so sure I want to after reading this book 🙂
One Comment so far...
Leave a Reply