23 June 2008
Junot Diaz – The Brief Wondrous Life of Oscar Wao
Posted by Dirk under: books .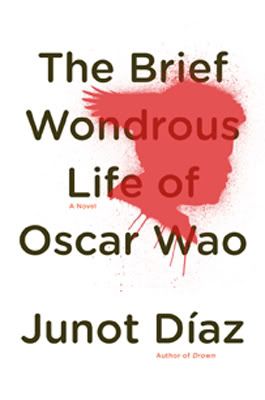 This book won the Pulitzer last year. I liked it too 🙂 The main character, Oscar, is an uber-nerd, the first generation of his Dominican family to be raised in America. The book has a ton of Spanish language peppered through it and a ton of geek references. I don't speak Spanish but I got most of the geek stuff.
I don't think I missed much by not understanding the Spanish. It seems to be flavor, not understanding it doesn't seem to keep me from understanding the book.
The nerd stuff is done so well I have to think that Junot Diaz has a bit of the geek in him.
I might read it again some day with a Spanish/English dictionary close by.
Leave a Reply