14 April 2008
Duane Swierczynski – The Wheelman
Posted by Dirk under: books .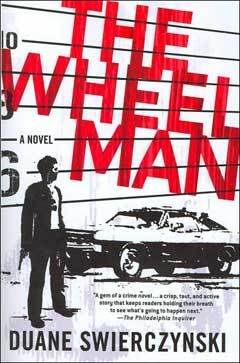 Picked this up used at the Friends of the Library book sale Saturday morning and had it finished late Saturday night.  It's that kind of a book.
A violent and action packed crime story about a bank heist that goes wrong.  I really dug this book.  If you like Donald Westlake/Richard Stark you will probably like this book.  One of the best pickups in recent memory for me from the used book sale.
One Comment so far...
Leave a Reply