26 January 2008
Steven Erikson – House of Chains
Posted by Dirk under: books .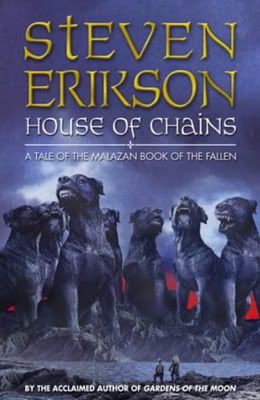 I finished this one a while ago but haven't gotten around to writing it up till now.
Steven Erikson continues the bad ass character escalation with the introduction of the Toblakai warrior, Karsa Orlong, who is one bad dude.
This book also brings to a conclusion the Whirlwind rebellion that started a book or two ago.
Leave a Reply