21 January 2008
Holy Crap, The Naked Prey is out on DVD
Posted by Dirk under: movies .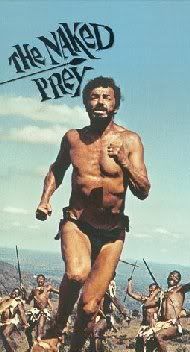 And not just any DVD but released as one of the "Criterion Collection".
This is one of my favorite movies and it hasn't been available on dvd until just now. One of those legal boondoggles kept it from a dvd release but I guess they ironed that out.
Cornel Wilde is great in this flick. I'll definitely be buying it.
Leave a Reply