24 October 2007
Greg Iles – Dead Sleep
Posted by Dirk under: books .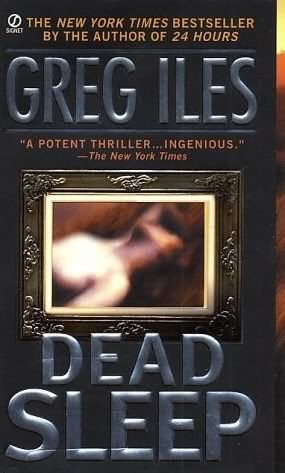 A fast reading little serial killer thriller. A photographer is trying to come to terms with the loss of her sister to a serial kidnapper when she walks into an art show and sees herself (or her identical twin) in a painting. That starts the whole thing.
Easy read, good for a plane flight or anyplace else you might have to spend some time waiting. The kind of book that keeps me up too late, once I hit that tipping point where I gotta know what happens.
Leave a Reply