25 March 2009
Steven Gould – Wildside
Posted by Dirk under: books .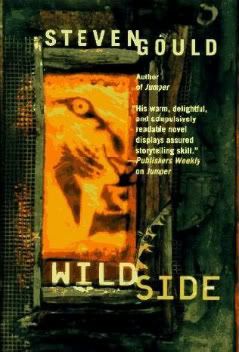 I think this book is considered a YA book but I liked it.  Basically this kid that just graduated from High School inherits his uncle's farm and in the barn he finds a gate to another world.  A world just like ours but without people (apparently)  He gets a few of his buddies from school and they attempt to make a little money by going through the gate and doing some gold mining.
Not everything goes as smoothly as they would like though and adventures are had.
A fun and quick little book.
Leave a Reply