28 August 2007
Jane M. Lindskold – Wolf's Head, Wolf's Heart
Posted by Dirk under: books .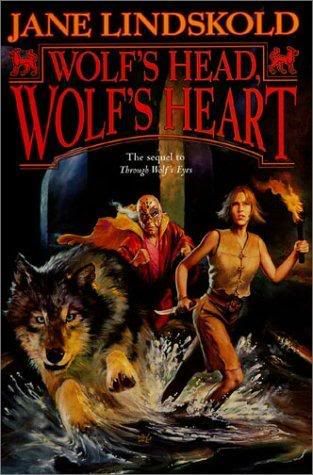 I liked this second book in the series better than the first. A few times while reading the first book I was sort of kicked out of the story by the way one character's point of view was written, but that didn't happen in this book.
This is a series but the books stand alone very well. The first book wrapped it's storyline and didn't leave any annoying cliffhangers. If you liked the setting and characters of that book, then you can immerse yourself in them again with this one.
It's fine escapist fantasy and like the first wraps up the plot pretty well at the end. The main characters continue to develop and mature. You find out more about the Royal Animals and their 'culture'. I liked it. You can read an excerpt online here.
Leave a Reply