19 May 2008
Stephen Hunter – Black Light
Posted by Dirk under: books .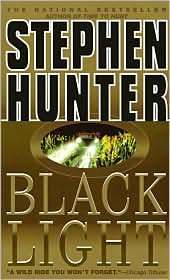 Bob Lee Swagger, star of Point of Impact, super sniper and all around he-man, is back. In this book he looks into the death of his father and finds out there was more going on than the records show.
A fun action read. If you liked the first one you'll probably like this one too.
Black Light
Leave a Reply